National Weather Service Outlook for Monday, December 30th for Milwaukee, Chicago, Indianapolis and Michiana
National Weather Outlook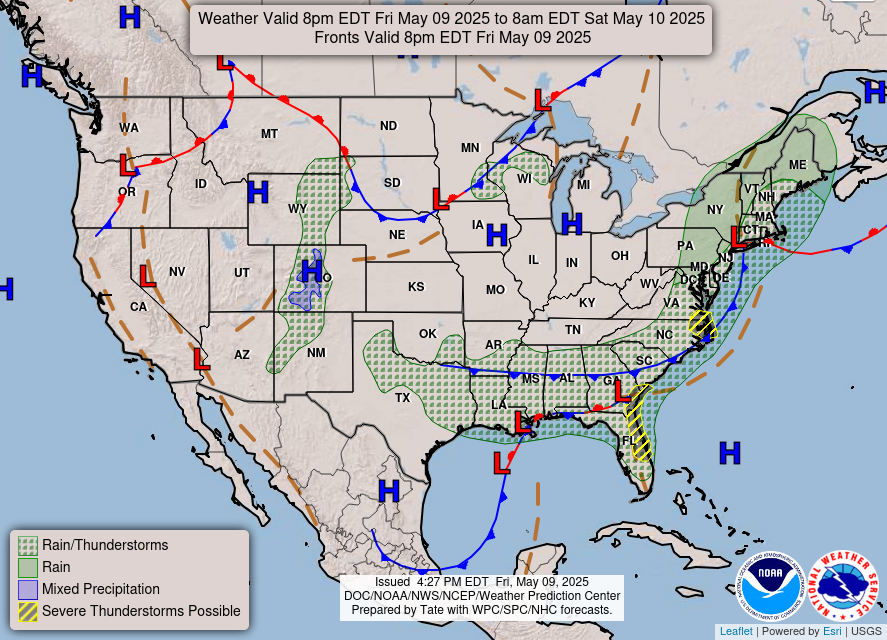 National Weather Discussion
Major winter storm to bring significant snow and ice to portions of the Upper Midwest and Northeast
Rain and mountain snows return to the Northwest by Tuesday
The ongoing major winter storm across the north-central U.S. will continue
to bring heavy snow to portions of the Upper Midwest and Great Lakes
through Monday. Additional snow accumulations of 6 to 12 inches, with
locally higher amounts, are possible. Gusty winds will create blowing and
drifting snow and dangerous travel conditions. Heavy snow and icing are
also expected across portions of the Northeast and New England through
Tuesday as moisture from this system surges northward and a surface low
intensifies off the coast. A half inch of ice, or more, is possible in
some of the higher terrain of eastern New York, Vermont, and western
Massachusetts where ice storm and winter storm warnings are currently in
effect. Heavy snow is also expected across portions of Upstate New York to
northern New England with accumulations of 6 to 8+ inches possible.
Elsewhere, a storm system moving towards the Pacific Northwest will bring
widespread rain and mountain snows to much of the Northwest beginning on
Tuesday and lasting into the New Year. Heavy snowfall, in excess of a
foot, is possible in the highest terrain of the Washington Cascades, and
the Northern Rockies.
In terms of temperatures across the nation, well above normal conditions
will continue through Monday across the Ohio Valley and Mid-Atlantic,
moderating back towards normal (though maybe still slightly above) by
Tuesday following the passage of the cold front. In the West, temperatures
are expected to be 10 to 20 degrees below normal from the Desert Southwest
to the Central Rockies. The west coast will trend warmer through the short
range ahead of the approaching cold front.
Milwaukee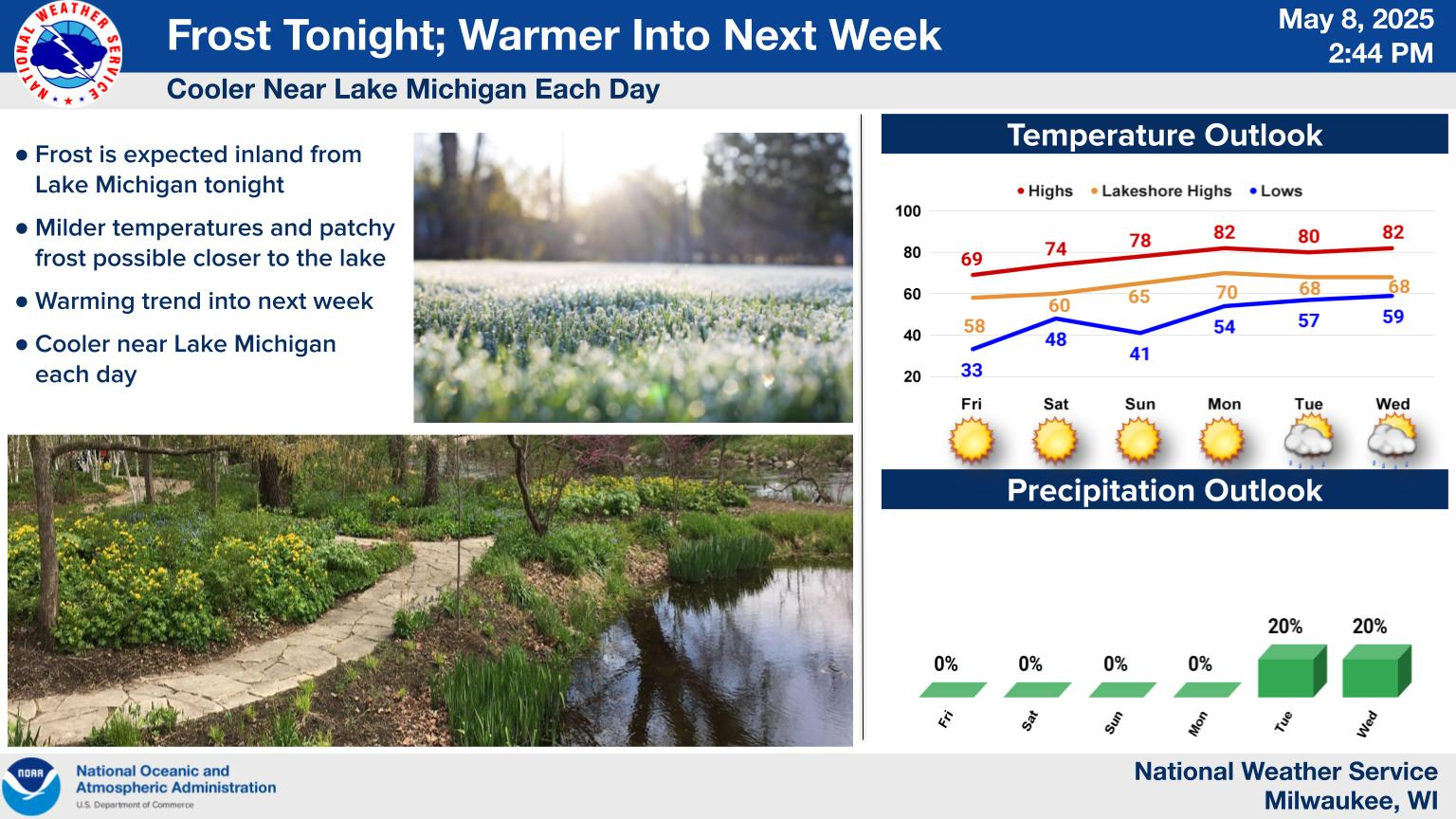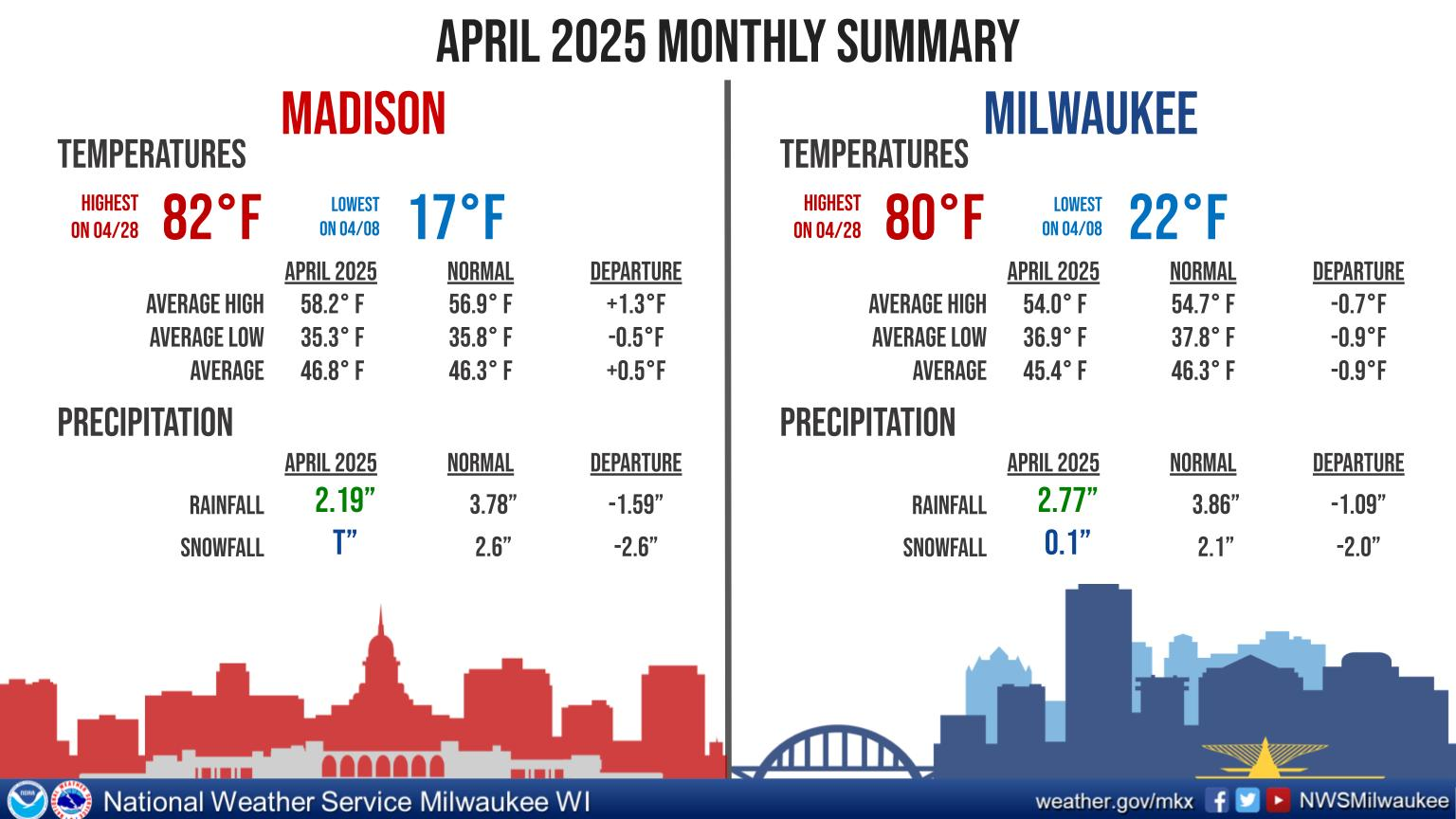 Chicago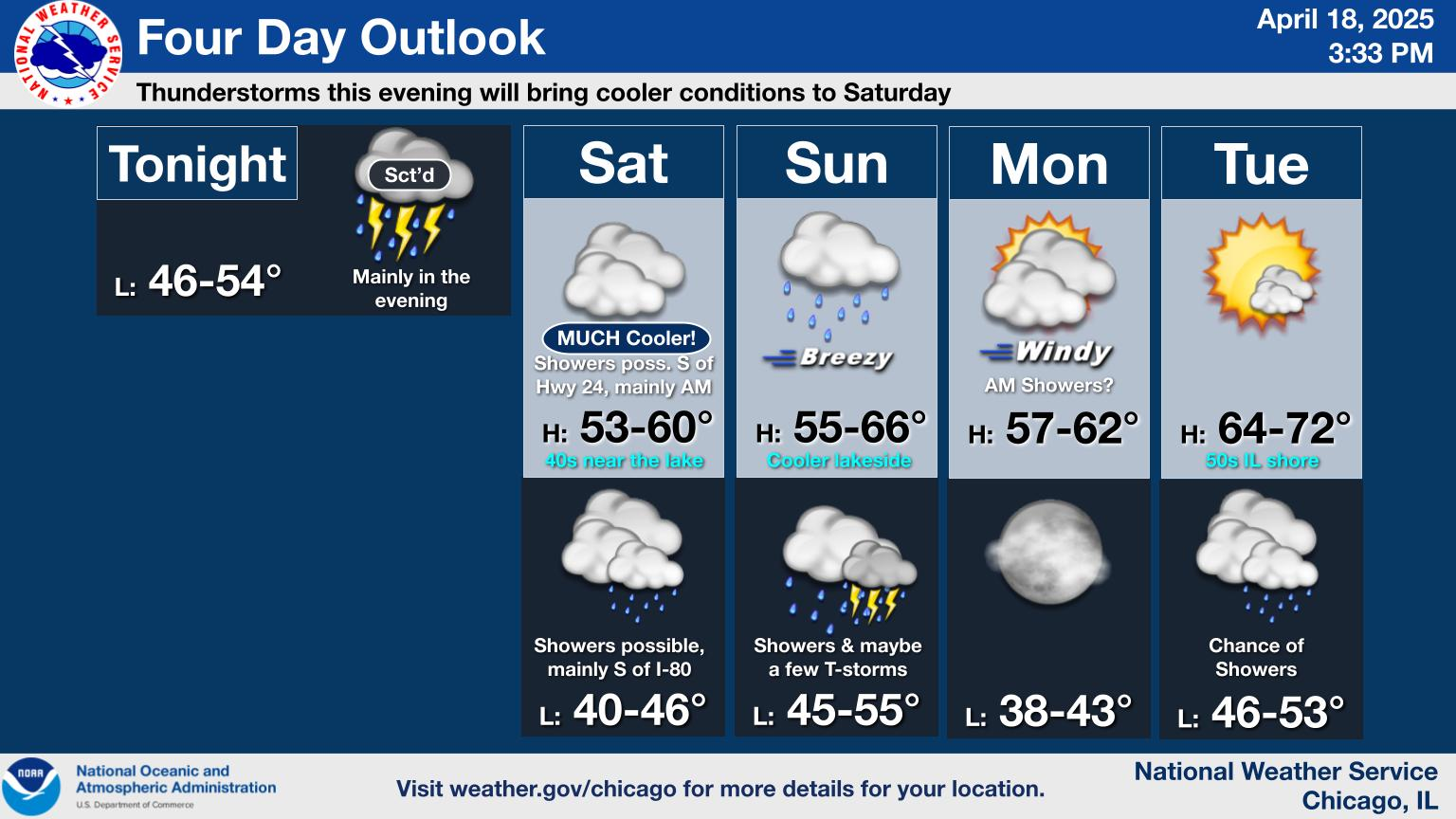 Indianapolis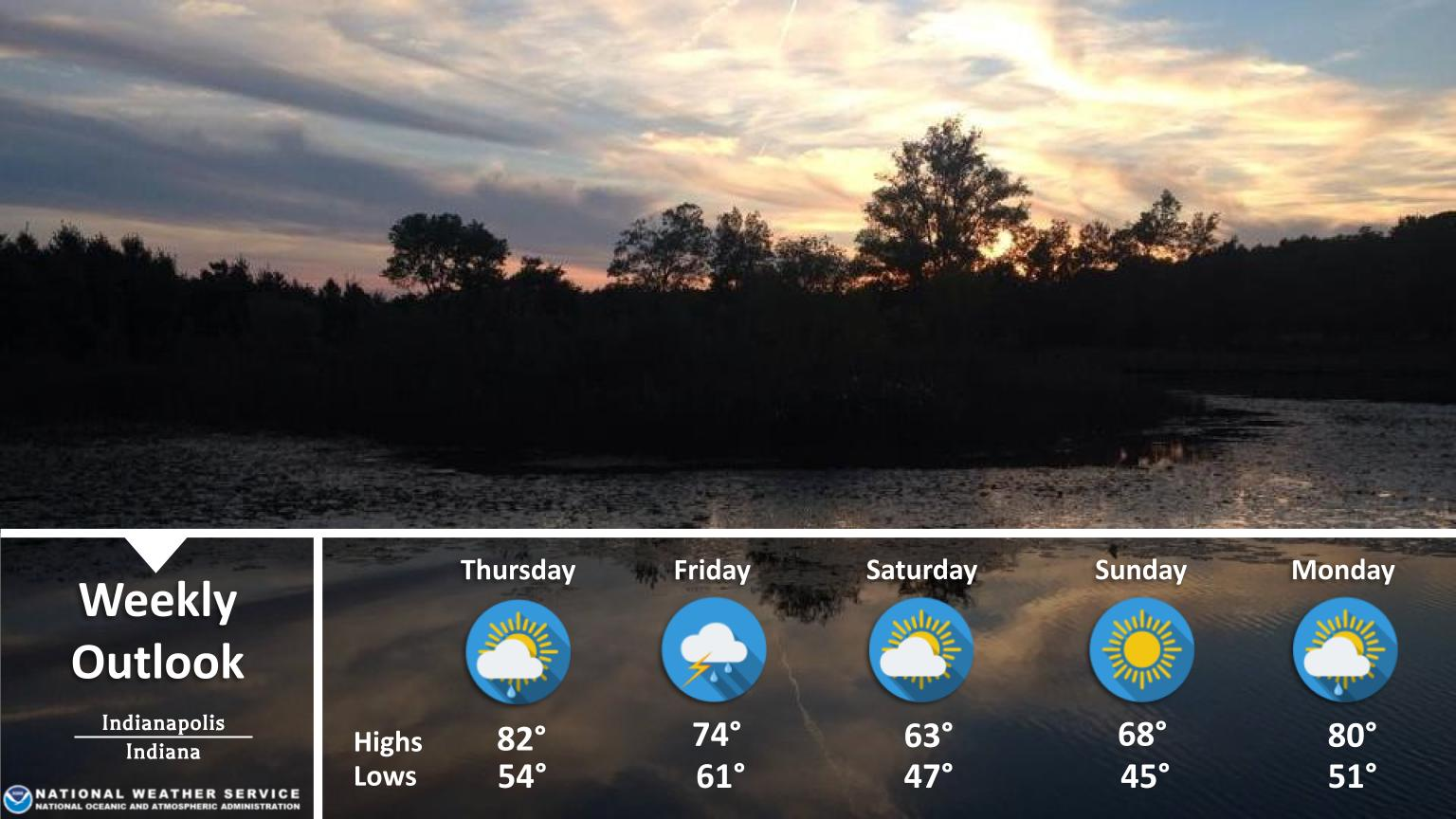 Michiana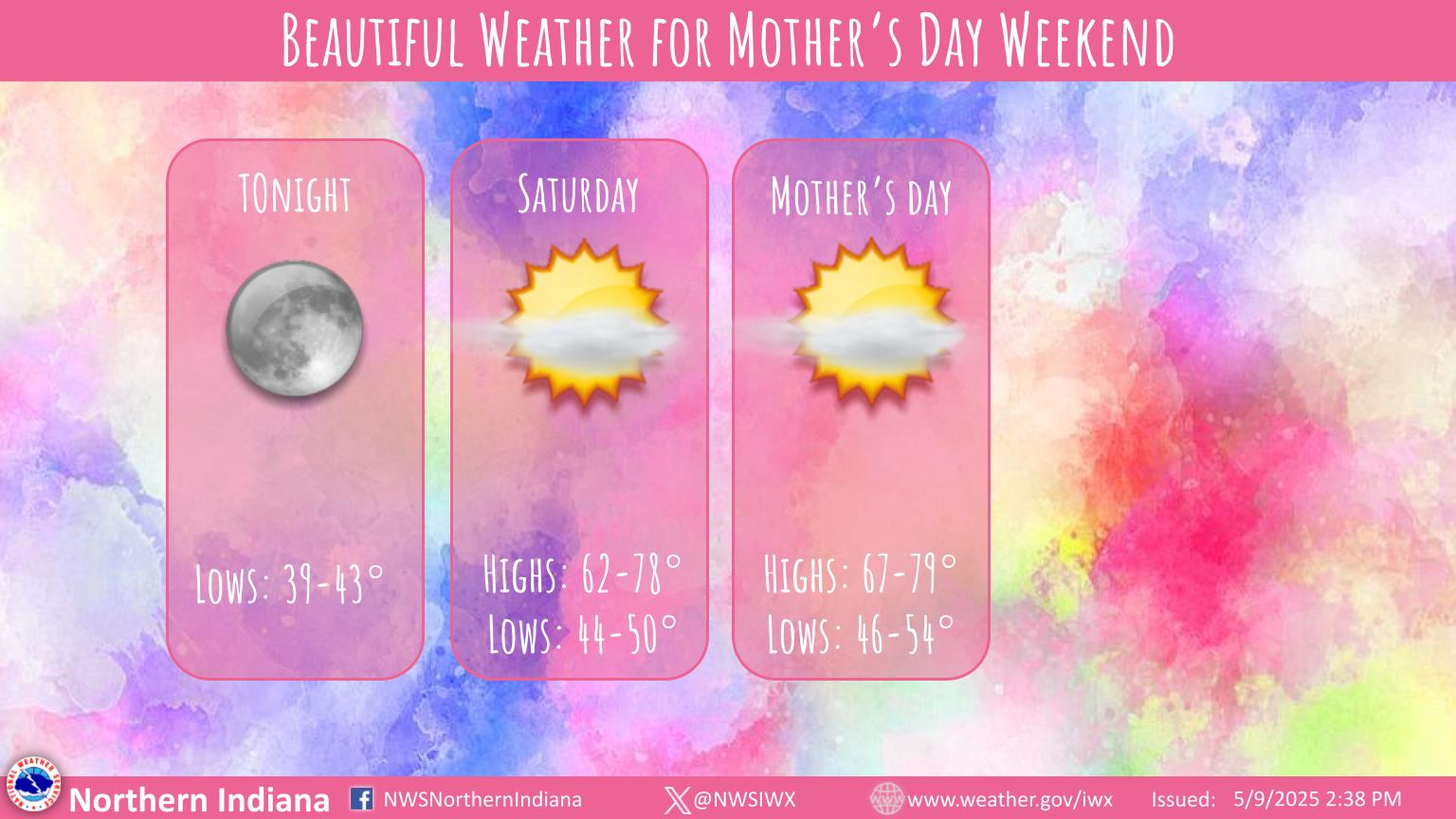 To keep up to date on our show schedule and view our past shows, like our Facebook Page The Bill and Kali Show or Subscribe to our YouTube Channel.
A show that highlights organizations and individuals doing wonderful things for those in need or their community.